Posted by LIAM KINGSWELL
While interest for the vegan diet continues to grow, more research is being put into the effects the vegan diet can have on athletic performance. Body builders such as Kenneth Williams, iron man triathletes like Brendan Brazier and marathon record setters such as Fiona Oaks prove that optimum athletic performance can still be achieved with a vegan diet. Let's take a dive into some of the nutrients that can be assessed.
Posted by LIAM KINGSWELL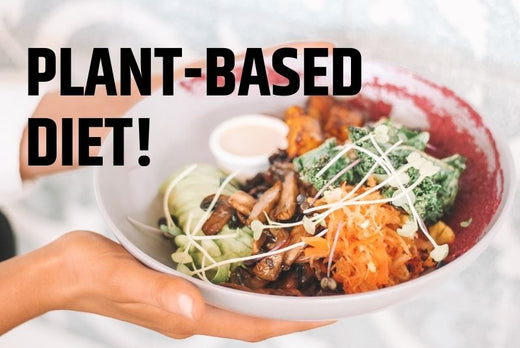 Posted by PROPROTEIN LTD ADMIN
Good question! To many people, the thought of having a meal without any meat just seems completely out of reach! "I'll lack protein in my diet", "I won't feel full" and "How do you even cook with pulses and beans?" are statements and questions that are heard far too often! Plant-based does not mean cutting all sources from animals out of your diet. It's just the suggestion of having one, two or as many days as you can, eating more of a variety of protein sources. 
Posted by PROPROTEIN LTD ADMIN