Posted by LIAM KINGSWELL
While interest for the vegan diet continues to grow, more research is being put into the effects the vegan diet can have on athletic performance. Body builders such as Kenneth Williams, iron man triathletes like Brendan Brazier and marathon record setters such as Fiona Oaks prove that optimum athletic performance can still be achieved with a vegan diet. Let's take a dive into some of the nutrients that can be assessed.
Posted by LIAM KINGSWELL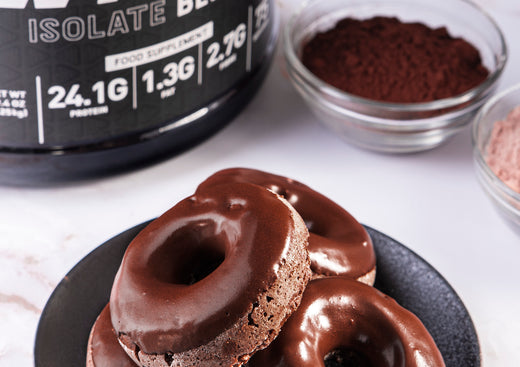 Posted by PROPROTEIN LTD ADMIN
Author: Gareth Sapstead - Fitness Director A calorie at 7.59pm is the same as a calorie at 8.01pm, and contrary to what some believe there's no magical time where every calorie suddenly gets stored as fat. Saying that a calorie at 8.01pm will make you gain fat, is kind of like saying eating fat will make you gain fat, something we all hopefully know to be incorrect.   Eating of fats, carbohydrates, and even protein (albeit to a lesser degree) will cause you gain weight if you OVEREAT them. Your macronutrients (carbs, fat, protein, alcohol) make up your total calorie...
Posted by PROPROTEIN LTD ADMIN