Posted by LIAM KINGSWELL
While interest for the vegan diet continues to grow, more research is being put into the effects the vegan diet can have on athletic performance. Body builders such as Kenneth Williams, iron man triathletes like Brendan Brazier and marathon record setters such as Fiona Oaks prove that optimum athletic performance can still be achieved with a vegan diet. Let's take a dive into some of the nutrients that can be assessed.
Posted by LIAM KINGSWELL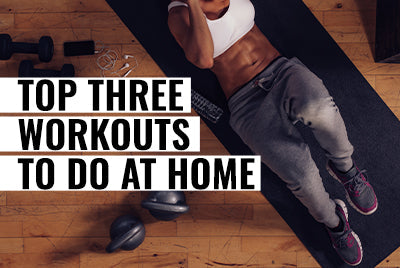 Posted by PROPROTEIN LTD ADMIN
With the uncertainty that Coronavirus has created, some people are choosing to spend more time at home. This means people are also choosing to cut down their time at the gym and instead working out in the comfort of their living room. 
Posted by PROPROTEIN LTD ADMIN